Category:
Digital Marketing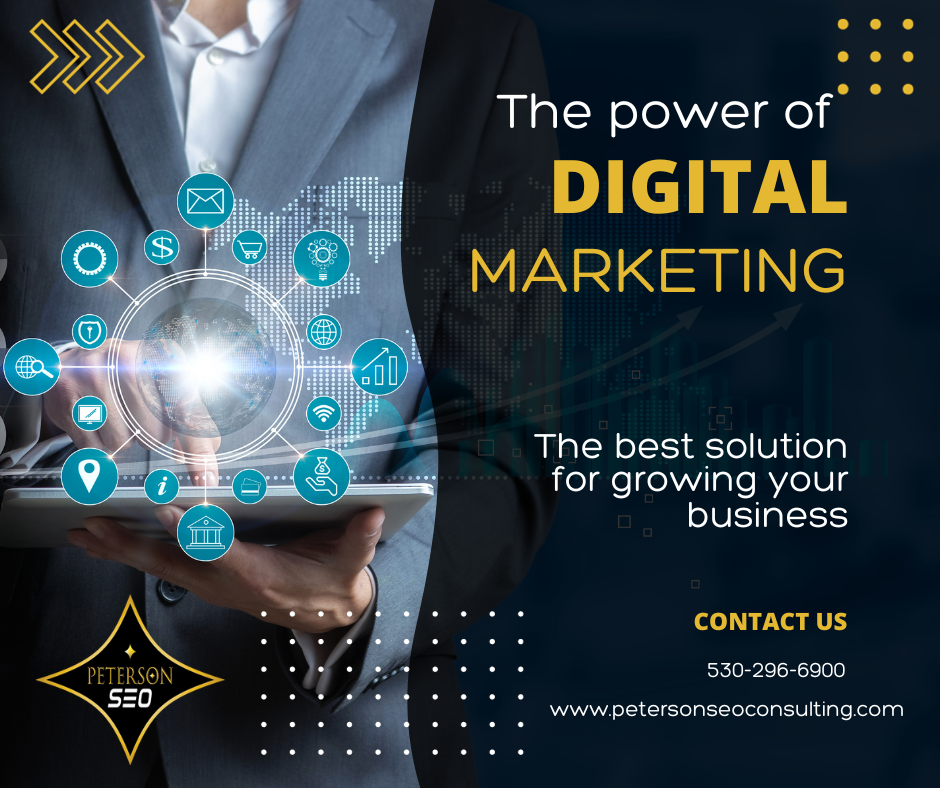 Marketing is essential for businesses of all types, which includes contractors and emergency restoration businesses. With the rise of digital marketing, these types of businesses can take advantage of modern advertising and promotional strategies. In this blog post, we'll discuss the power of digital marketing when it comes to growing and scaling your contractor or…
Read More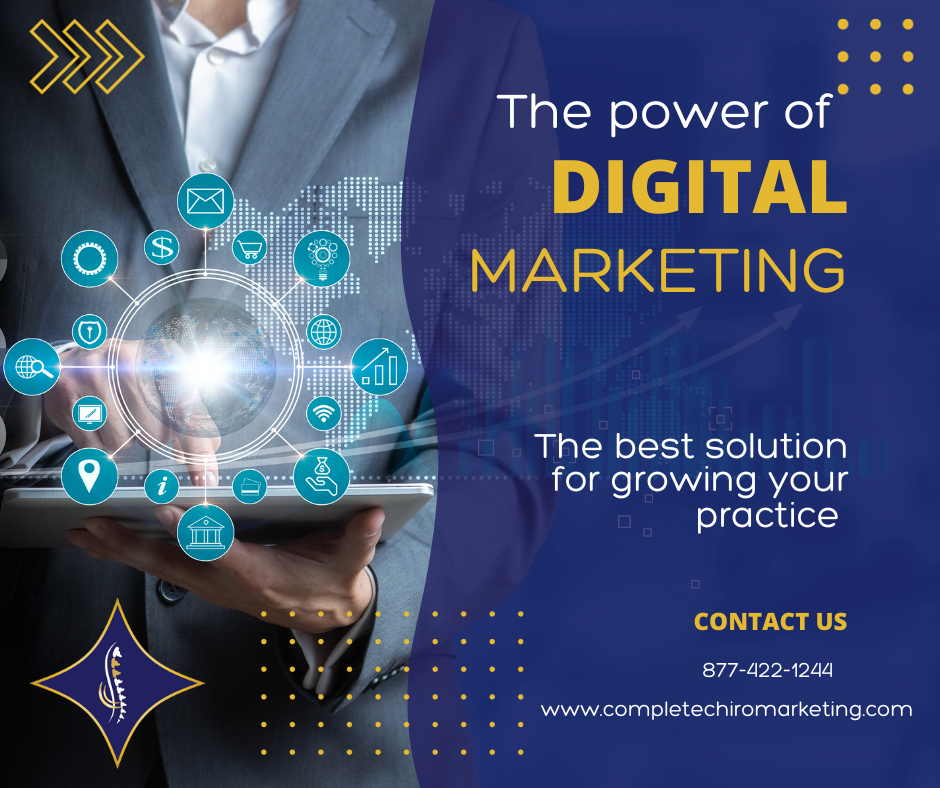 As a chiropractic practice owner, you know how important it is to get new leads and customers. Your practice's success depends on it. But with so many marketing options available today, it can be difficult to determine which ones will give you the best results. That's why digital marketing is becoming increasingly popular among chiropractors.…
Read More
Recent Comments
No comments to show.